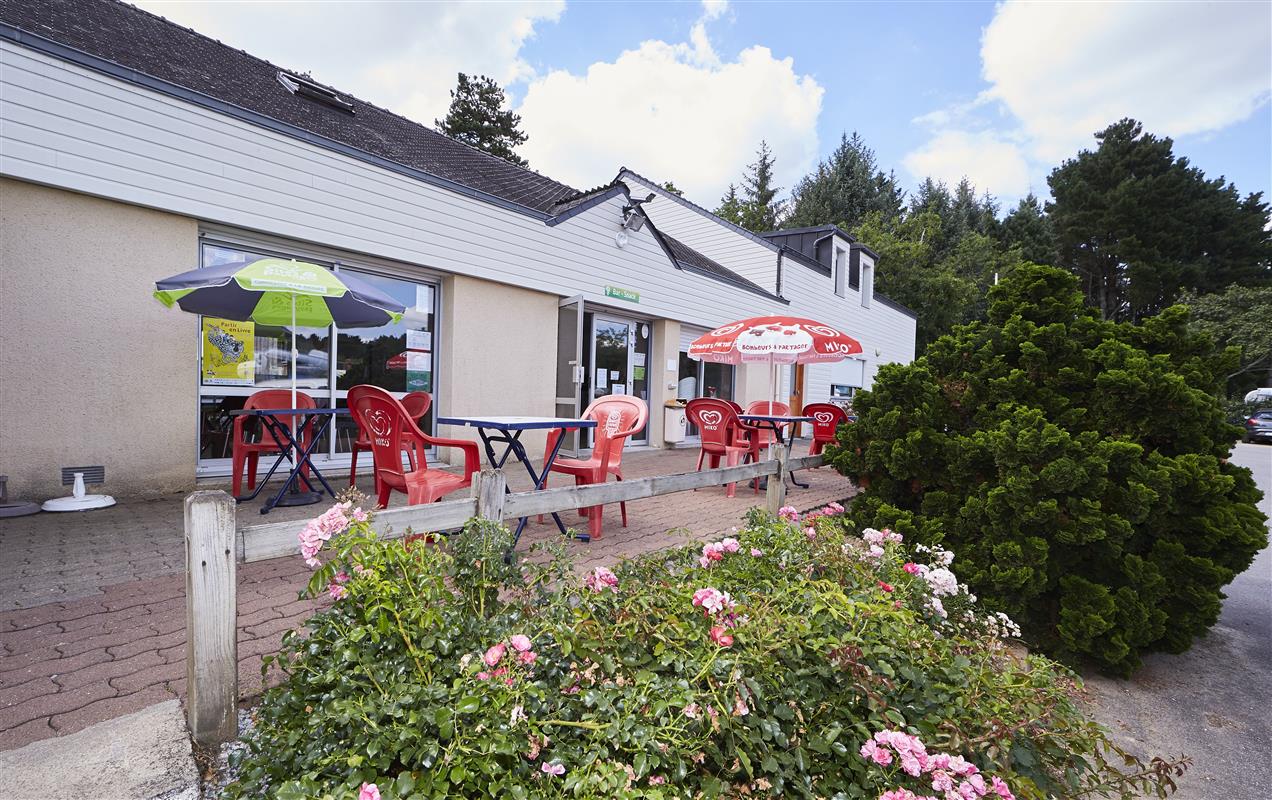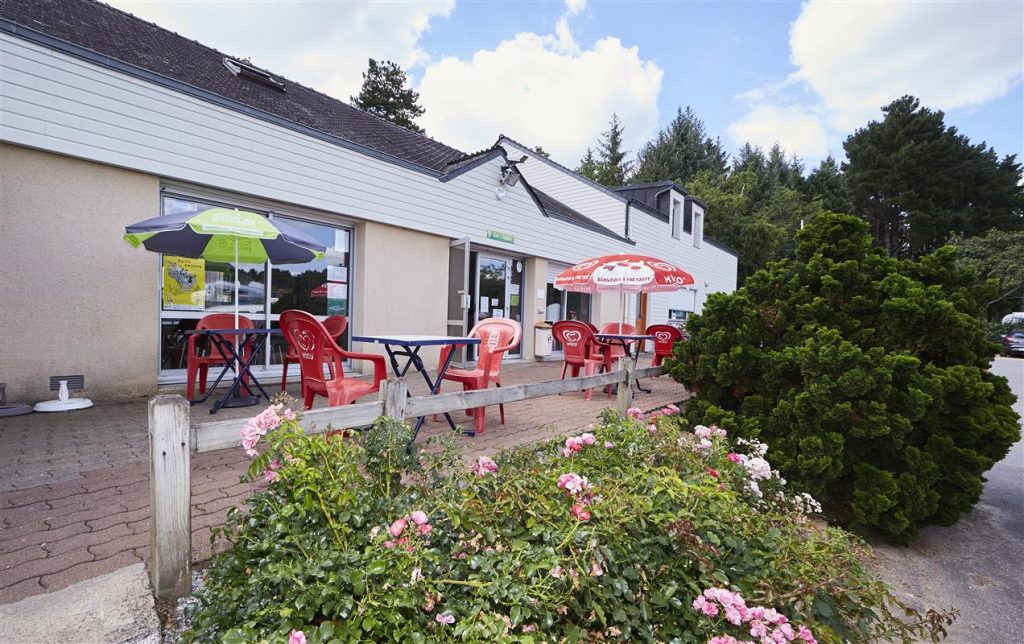 Useful services designed for your daily life
Restaurant/snack bar
Bar
Grocery store
Family campsite in Southern Brittany, the domain "Sites et Paysages" of Penboch offers its holidaymakers practical services. In simplicity, the services of our 4 star campsite in Morbihan are designed to make your stay as comfortable as possible. The search for utility is at the forefront. As we are not a camping club, we prefer your peace and quiet to animations. On the other hand, we make sure that you will find everything that is important to your daily life, especially on vacation: restaurants, bars, mini-shops, but also tips and tricks to discover the region!
Catering service to satisfy the gourmets
Among the services designed to make your life easier and to enhance your stay with little pleasures, Penboch campsite will delight you in high season by welcoming professional caterers on the estate. The ideal way to vary the pleasures during your stay at the campsite in Morbihan!
On the program of your vacations at Penboch, authentic Breton cakes, wood-fired pizzas, a rotisserie, or Indian specialties: delicacies for all tastes and all desires! Thanks to this varied catering service, you will be able to free yourself from the task of preparing meals and share tasty dishes at low prices.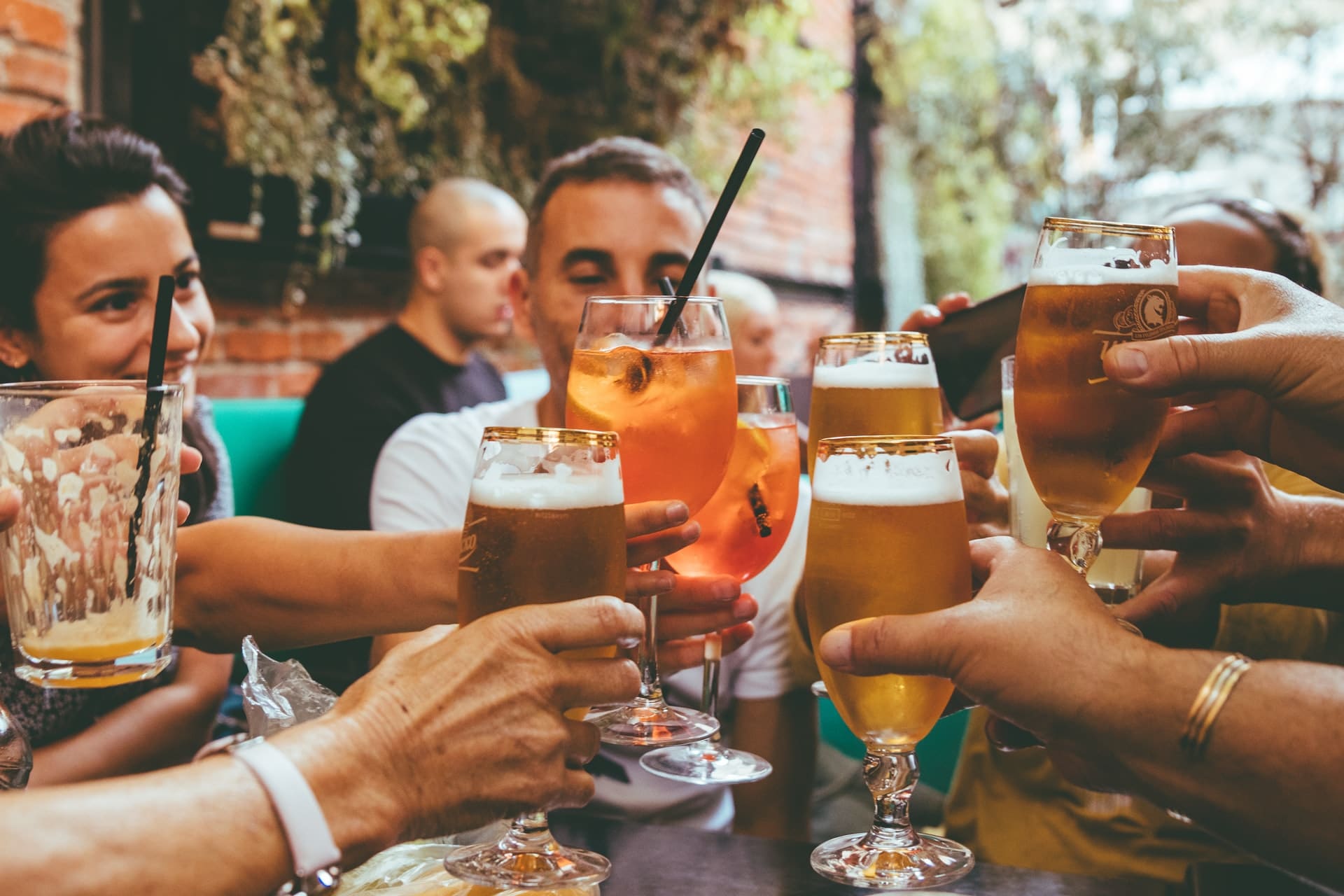 A bar where you can refresh yourself and share good times
After an afternoon at the pool or the beach, what could be more pleasant than cooling off on the terrace with an ice cream, a fresh fruit juice or a sparkling drink? In our family campsite in southern Brittany, the bar is a friendly place where you can meet for a warm coffee in the morning or on its sunny terrace for an aperitif in the evening. At any time of the day, come and refresh yourself and chat with our team!
Spend a memorable vacation thanks to our attentive services: Penboch campsite is the ideal vacation spot to have everything at hand while enjoying a privileged location in relation to the ocean and the treasures of southern Brittany.
A mini-shop for your daily shopping
Grocery store
Camping-gas
Bread
Croissants
On vacation, you should be able to forget the constraints, live at your own pace and not worry about anything. To free you from the hassle of shopping and small daily obligations, the Penboch campsite has a mini-shop where you can find all the food and non-food products you might need. No need to take your car to buy salt or a jar of mustard, to buy shower gel or aluminum foil! In your campsite in the Gulf of Morbihan, all the essentials are at hand. Bread, croissants, small camping equipment… We thought of everything!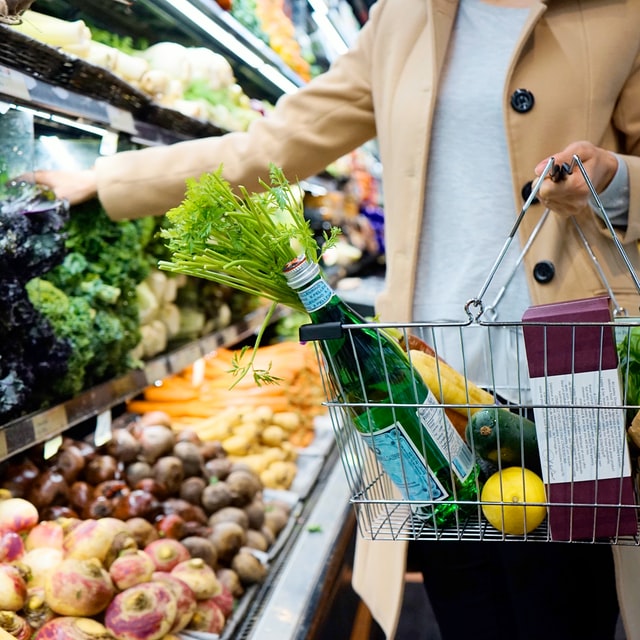 Family atmosphere at a human-sized campsite in southern Brittany
Family campsite in Southern Brittany, Penboch distinguishes itself from other 4 star establishments by its calm and its commitment not to disturb your peace with noisy animations. However, you will be able to do all the activities at your own pace and according to your desires, thanks to our sports facilities, our free access games and our beautiful water park. Quality services allow you to spend a serene stay, with everything at hand: catering, refreshments, essential products. The team of our family-oriented campground is also there to talk to you about the region, to advise you on your visits and to suggest nearby activities. This is also the meaning of 4 star service!